Experience the best of Prague, the City of a Hundred Spires. Listen to the sounds of the nearby Vltava River on balmy nights. Watch as the lamps light up the city's most beautiful panoramas. Fall asleep and wake up right in the heart of the action.
There are so many ways to enjoy your stay at the Mamaison Riverside Hotel Prague. A five⁠⁠⁠⁠⁠-⁠⁠⁠⁠⁠star boutique hotel with a Belle Époque⁠⁠⁠⁠⁠-⁠⁠⁠⁠⁠style interior. We have created a place in this early 20th⁠⁠⁠⁠⁠-⁠⁠⁠⁠⁠century Art Nouveau building that you will remember forever.
Just a few steps and you'll find yourself on the river embankment, which is one of the most popular places for social gatherings. The Old Town and Charles Bridge are within walking distance, as well as is the Anděl entertainment and shopping intersection.
In addition to premium accommodation, we also offer facilities for congress tourism, including catering. We are ready to meet the highest expectations of tourists and business travellers.
Come and see for yourself how unique we are.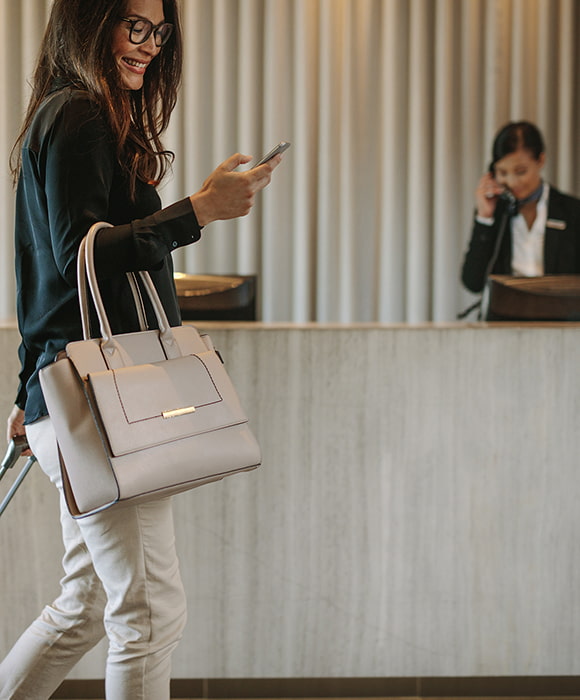 Check⁠⁠⁠⁠⁠⁠⁠⁠⁠⁠⁠⁠⁠⁠⁠⁠⁠-⁠⁠⁠⁠⁠⁠⁠⁠⁠⁠⁠⁠⁠⁠⁠⁠⁠in ⁠⁠⁠⁠⁠-⁠⁠⁠⁠⁠ If you need to arrive earlier, please let us know. Our reception is available 24/7.
Check⁠⁠⁠⁠⁠⁠⁠⁠⁠⁠⁠⁠⁠⁠⁠⁠⁠-⁠⁠⁠⁠⁠⁠⁠⁠⁠⁠⁠⁠⁠⁠⁠⁠⁠out ⁠⁠⁠⁠⁠-⁠⁠⁠⁠⁠Sometimes more time is needed. We will be happy to accommodate you. Just let us know in advance, please.
---
Our five⁠⁠⁠⁠⁠-⁠⁠⁠⁠⁠star rating is thanks to our services, which live up to even the highest of expectations. Anything on your mind? Just let us know. We're here to meet your every wish.
24/7 reception
Lounge bar
Breakfast restaurant
Free Wi⁠⁠⁠⁠⁠-⁠⁠⁠⁠⁠Fi throughout the hotel
66 rooms and 15 suites

Daily parking 750 CZK/day
Hotel limousine
Transfer from/to the airport
​​​​​​​

3 flexible conference rooms

for up to 80 people

Professional catering