Plan ahead, save 10 %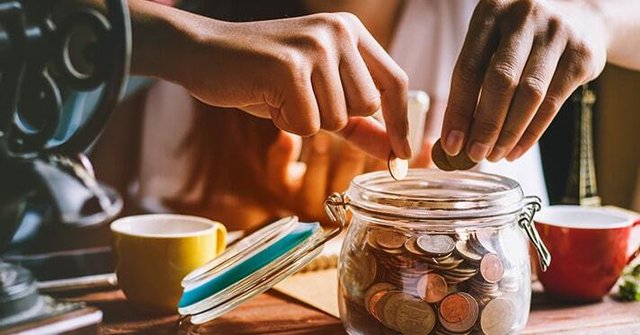 Are you sure you can come? Book at least 7 days in advance and get a 10% discount.
Free Wi-Fi, Smart TV, desk, armchair, minibar, safe, coffee maker, individually controlled air conditioning, or even an infrared sauna in the Riverside Suite.
Reservations must be paid in advance by credit card at the time of booking. No changes or modifications are allowed.
Event may be available for a limited time.
Reserve